Your Second Visit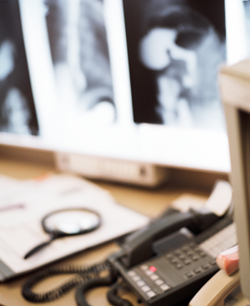 On your second visit Dr. Berry will once again review his findings with you. Based on your history, your exam findings, and how you responded to your first adjustment, he will give you his recommendations with respect to length of care and future treatments.
Remember, how you utilize chiropractic care is always up to you.
You can take a look at what to expect at your regular visits, check out the fee schedule or click below to get started!
---
Chiropractic Wellbeing
Phone: (250) 492-7027
Chiropractic Wellbeing
Phone: (250) 293-6062